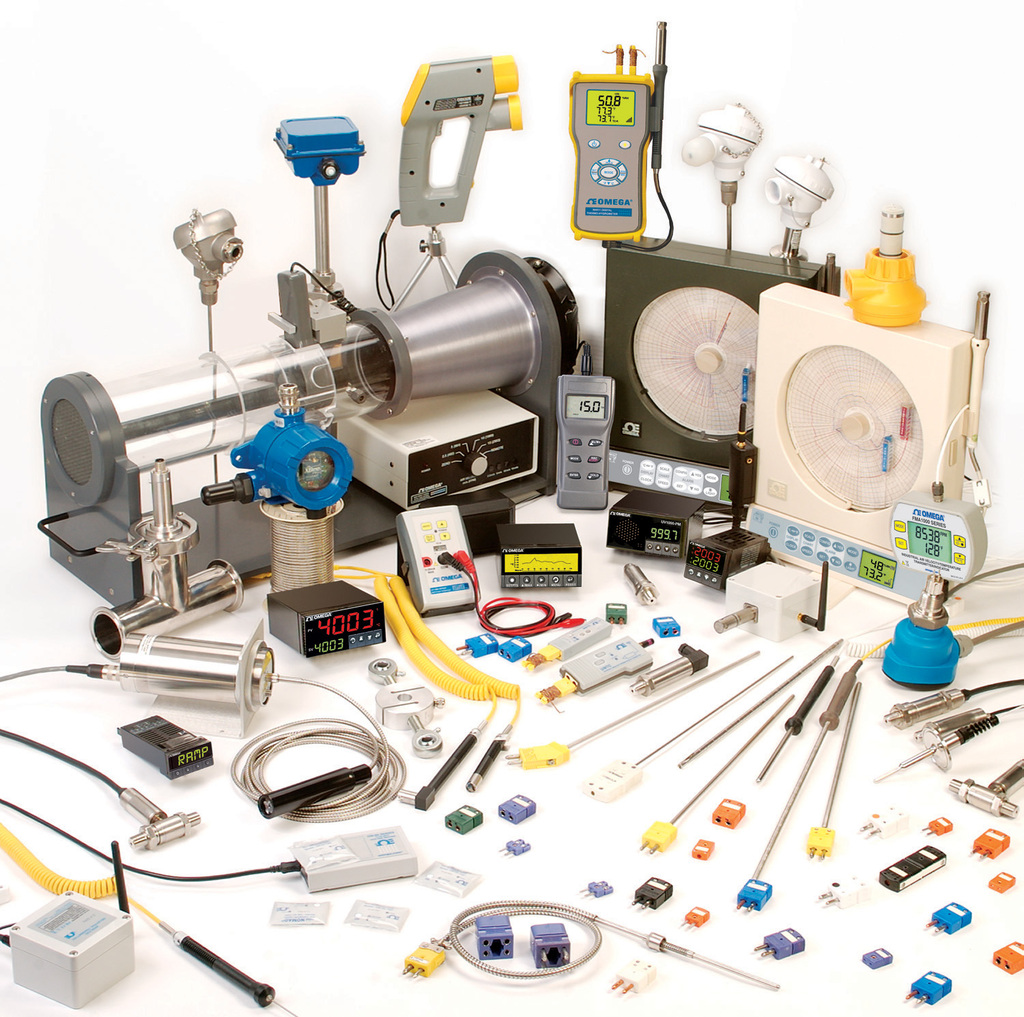 Purpose and Background
Industrial systems require measuring and controlling numerous parameters to operate in the most efficient and dependable manner. This necessitates continuously observing and monitoring the process conditions to provide a safe and comfortable atmosphere for the employees and the equipment. Highly skilled technical personnel are required to install, operate, calibrate, and maintain the devices installed for these applications.
Who should attend?
Executives and entrepreneurs.
Directors, General Managers and Managers
Engineers of all Disciplines.
Date : APRIL 9 – 11, 2018 (MONDAY To WEDNESDAY)
Time : 8:00 am to 04:00 pm
Venue : Seminar Hall 1, University Auditorium, UET, Lahoremeals and refreshments.